PEOPLE
FLTA Supervisor/LCTL Coordinator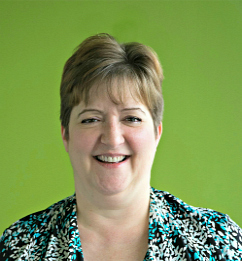 M.A., TESOL, Michigan State University; B.A., Social Science and Anthropology, Michigan State University
Danielle Steider coordinates the Less Commonly Taught Languages Program in the Department of Linguistics, Languages, and Cultures at Michigan State University. She also supervises all MSU Fulbright FLTAs hosted by the College of Arts and Letters. Her prior experience includes ESL/EFL teaching and teacher training at Michigan State University and The Pennsylvania State University, and in Egypt with the Binational Fulbright Commission and Niger with the Peace Corps.
FLTA Mentor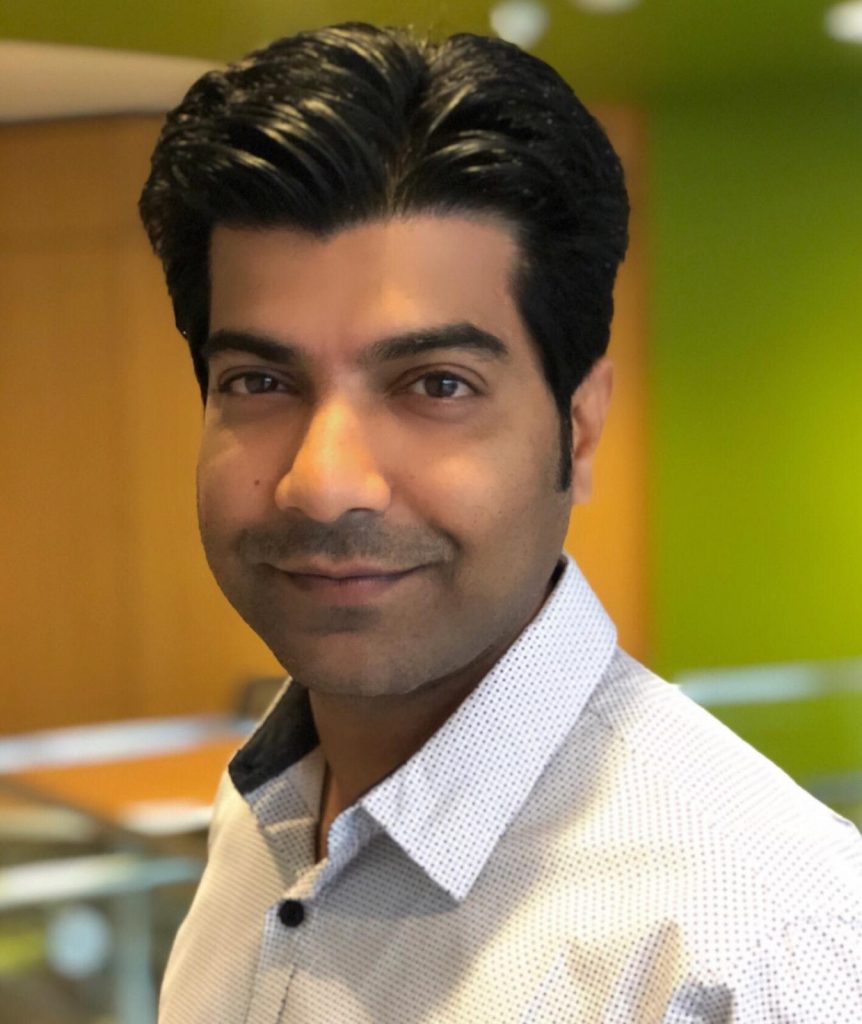 Rajiv Ranjan is an Assistant Professor in the Department of Linguistics, Languages, and Cultures at Michigan State University (MSU). At MSU, Rajiv is associated with the Asian Studies Program and Master of Arts in Foreign Language Teaching (MAFLT) Program. He is also the mentor for the Fulbright Language Teaching Assistants (FLTAs). Before joining MSU, Rajiv Ranjan taught as a graduate teaching assistant at The University of Iowa, Iowa City (2010-2015) where he received his PhD in Second Language Acquisition in 2015.
Rajiv's primary area of research is generative approach to second language acquisition (SLA). His research interests also include socio-cultural approach to SLA, second language writing and speaking, language pedagogy, and morpho-syntax.
LCTL/FLTA Student Assistant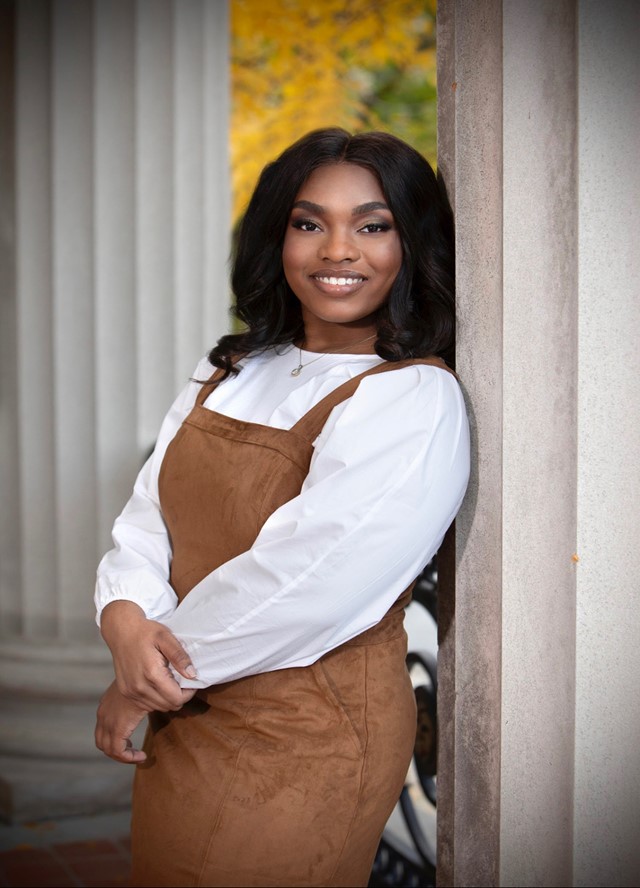 Bailey Griffin, a third-year undergraduate student at MSU, is pursuing a major in African American and African Studies and Interdisciplinary Social Science. Her concentration lies in Liberal Studies and Black Feminisms. In addition to her role as a student assistant in the FLTA program, she also works as a consultant in the Writing Center at MSU. Bailey's active involvement extends to the Social Science Scholars program, where she is a part of the 2022 cohort, a research-based undergraduate academic program. Her ultimate goal is to pursue graduate studies and become an African American Studies and Gender studies professor.
____________________________________________________________________________________________________________________
Department Chair
Dr. Yen-Hwei Lin
Yen-Hwei Lin's research has focused on phonological representations and constraints with particular interests in feature theory, moraic and syllabic structures, the phonology-morphology interface, phonetically-based phonology, and Chinese phonology. She is the author of The Sounds of Chinese, co-editor of Lingua Sinica and an associate editor of Language and Linguistics.
FLTA Teaching Supervisors
Arabic: Dr. Brahim Chakrani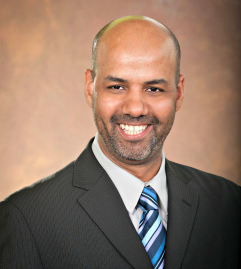 Chinese: Dr. Ho-Hsin Huang and Dr. Tze Lang Sang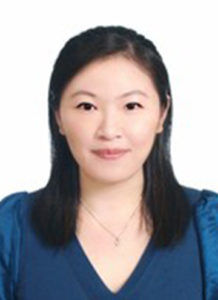 Ho-Hsin Huang's research focuses on phonology, phonetics, phonology-phonetics interface, speech perception/production and loanword phonology. Her current work is mainly on Chinese loanword phonology. She is specifically interested in loanword input representations. She is also interested in language acquisition and bilingualism.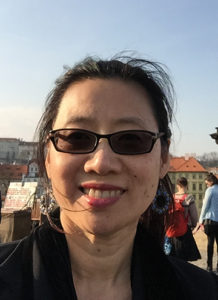 Ph.D., Cyomparative Literature, University of California, Berkeley.  Tze-lan Sang teaches classes on modern Chinese literature and visual culture. Among her major publications are The Emerging Lesbian: Female Same-Sex Desire in Modern China (University of Chicago Press, 2003) and Documenting Taiwan on Film: Issues and Methods in New Documentaries (Routledge, 2012). She has also written many book chapters and journal articles on topics ranging from contemporary writers and film directors to traditional Chinese opera. Her current research focuses on three areas: 1) Chinese popular fiction in a larger web of urban entertainment culture during the first half of the twentieth century; 2) Chinese cinema—especially independent documentary films—from Taiwan, Hong Kong, and mainland China; and 3) representations of postindustrial cities. Her research has received support from the American Council of Learned Societies, the Chiang Ching-kuo Foundation, the Fulbright Foundation, and the Mellon Foundation. Prior to joining MSU, she taught at Stanford University and the University of Oregon.
Portuguese: Dr. Saulo Gouveia
Russian: Dr. Jason Merrill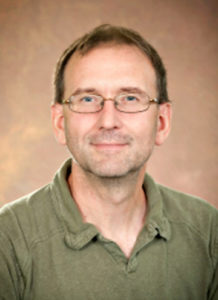 Jason Merrill is a Professor of Russian at Michigan State University and has served as the Director of the Middlebury College Kathryn Wasserman School of Russian since 2010. At Michigan State he teaches Russian language, Russian literature in translation, Russian cinema, and a survey of East European literature and film. He taught at Dartmouth College and Drew University before moving to Michigan State. His literary research continues to focus on the Russian Symbolist author Fedor Sologub in the context of the Symbolist movement, examining questions of influence, plagiarism, and play with intertextuality in his works. He has published articles on Sologub in the journals Russkaia literatura (St. Petersburg), Slavic and East European Journal, Scando-Slavica, Russian Literature, Slavonica, and in several collections. He has published on aspects of Russian cinema in Studies in Russian and Soviet Cinema, and on language pedagogy in Russian Language Journal and various collections and newsletters. He has co-authored two Russian-language textbooks, Animation for Russian Conversation (Focus, 2008) and Russian Folktales: A Student Reader (2001, second edition 2016). He co-edited the collection The Art of Teaching Russian (Georgetown UP, 2020) and a special volume of Russian Language Journal dedicated to teaching Russian during the COVID-19 pandemic. He is currently working on a biography of Fedor Sologub.
Swahili: Dr. Deo Ngonyani and Dr. Jonathon Choti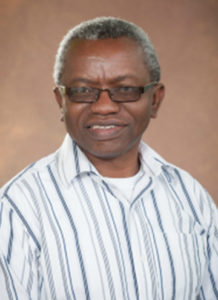 Deo Ngonyani is an Associate Professor of Linguistics and African languages. His research interests include language documentation, word structure, Bantu languages and Swahili studies in general. He has taught at the University of Dar es Salaam – Tanzania, Pwani University – Kenya, UCLA and Indiana University.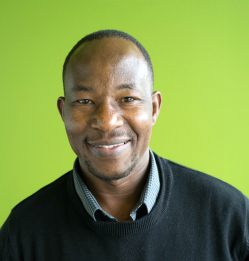 Jonathan Choti is an Assistant Professor of African Languages and Cultures. He teaches Swahili and a course in the Center for Integrative Studies in the Arts and Humanities (CISAH) that focuses on African cultures, languages, and literature. He is also the faculty leader of a 6-week summer education broad program known as Sustainable Community Development in Tanzania. He is a member of a number of professional bodies, e.g. the Association of Contemporary African Linguistics (ACAL), the National Council of Less Commonly Taught Languages (NCOLCTL), African Language Teachers' Association (ALTA), Kenya Scholars and Studies Association (KESSA), and Chama cha Ukuzaji wa Kiswahili Duniani (Chaukidu). Choti's research interests focus on the phonology and morphology of Bantu languages, Swahili, the pedagogy of minority languages, and language documentation. He is the 2019 recipient of the Mid-Michigan Spartans Quality in Teaching Award, co-recipient of the 2020 Excellence Award in Interdisciplinary Scholarship, recipient of the 2020-2021 Lilly Fellowship, and the 2020 Summer Hub Faculty Fellowship Program.
Hindi and Urdu: Dr. Rajiv Ranjan (Language) and Dr. Sean Pue (Literature)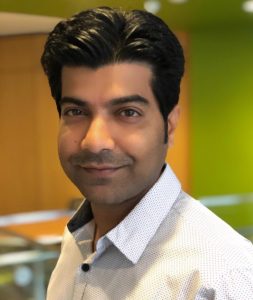 (See above)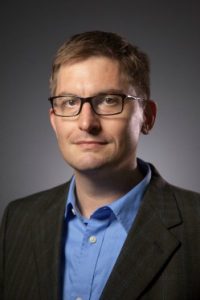 Sean Pue is associate professor Hindi and South Asian Languages and Culture. His research interests include South Asian literary history, especially of modernism, and digital humanities. He is a core faculty member of Global Studies in Arts and Humanities.
Yoruba and other African Languages: Dr. Galen Sibanda
Galen Sibanda is an Assistant Professor of African Languages and the Coordinator of the African Languages Program. His research interests include language pedagogy and the linguistic structure of Bantu languages, particularly phonology, morphology and the syntax-semantics interface. He previously taught African languages at the University of Zimbabwe, University of California at Berkeley and Stanford University.
Bengali, Filipino (Tagalog), Quechua, Thai, Turkish, Uzbek, Vietnamese, and Other Less Commonly Taught Languages: Danielle Steider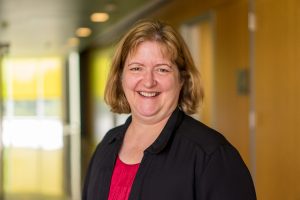 Departments
Department Linguistics, Languages, and Cultures
Department of Romance and Classical Studies
Program Partners
Center for Language Teaching Advancement
Center for Advanced Study of International Development
Center for European, Russian and Eurasian Studies 
Center for Latin American and Caribbean Studies