2020-2021 Fulbright FLTAs at Michigan State University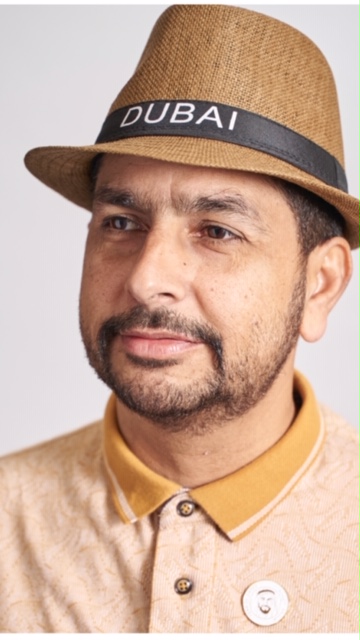 Mr. Yaqoob AlHammadi, United Arab Emirates/Arabic
Mr. Yaqoob Alhammadi graduated from United Arab Emirates University in Al Ain, Abu Dhabi, with a BA in Social Services.  He has worked for over 20 years serving the youth of his community in various social service advisor positions with Al Ain Educational Zone and the Ministry of Education.  He has continually sought out professional development opportunities, including training in the US and Canada.  He is excited to be a guide and a mentor to MSU students to develop a fair understanding of the Arabic society, the university life and living culture in the UAE and other Arab nations, and motivate them to explore the beauty of the diverse Arabic culture and language.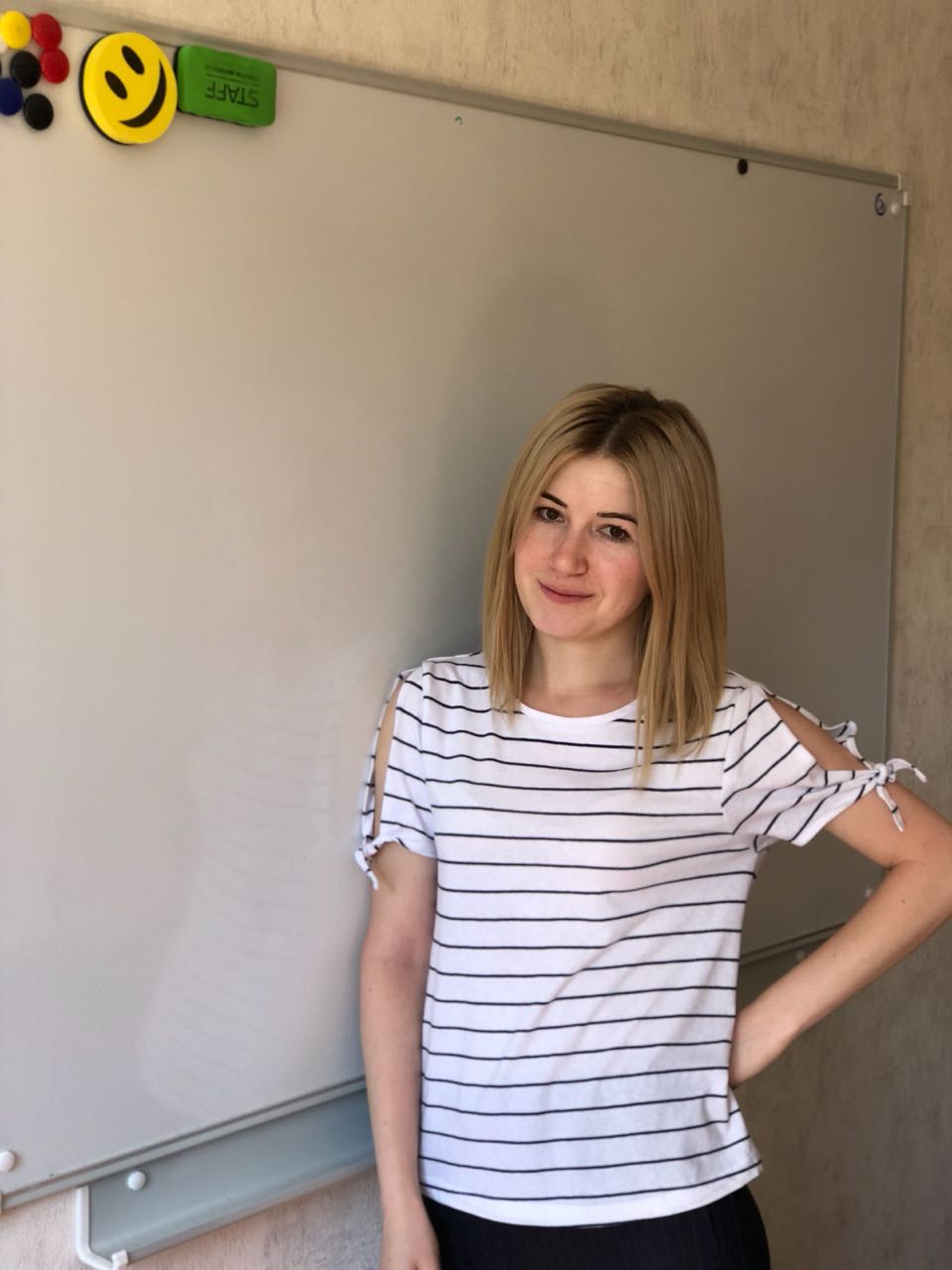 Ms. Madina Dokhova, Russia/Russian
Ms. Madina Dokhova graduated from Kabardino-Balkarian State University majoring in Philology (Teacher of English) with an honors degree. Constantly working on her professional development, she has worked in public schools as well as private language schools. She cares about her students and believes that building rapport is essential. She is very sociable and easy-going. She aims not only to teach a language, but also to broaden students' horizons and help them view the world from a different perspective. Growing up bilingual (Russian and Kabardian) taught her the importance and the beauty of cultural interaction, and she is always looking forward to new experiences with different cultures.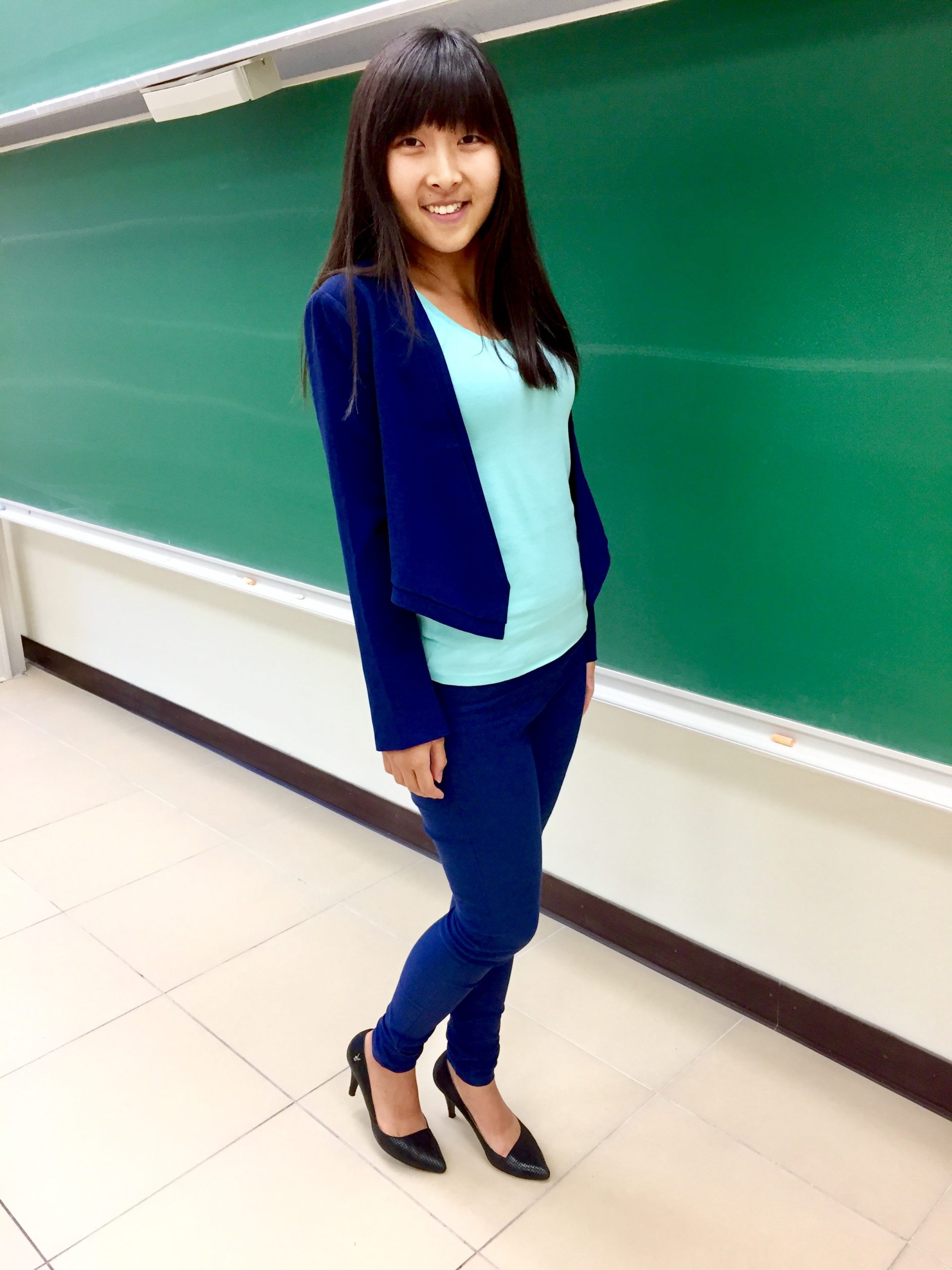 Ms. Wen-Ling "Loreina" Hsien, Taiwan/Chinese  
Ms. Loreina Wen-Ling Hsien has been working as the student affairs coordinator at the International Chinese Language Program (ICLP) at National Taiwan University. Her main duty is to plan and implement student trips, cultural activities, and language activities. She explores new adventures, ranging from scaling high mountains to experiencing nature and wildlife in indigenous tribes. She comes up with unique itineraries, such as combining beautiful nature with indigenous cultures, and providing various opportunities for international students to know Taiwan through hands-on experiences and direct engagement with local people across the island. She has also joined Chinese teacher-training programs and workshops on weekends to enhance her knowledge working as a teacher in the Chinese immersion environment at ICLP, and she has received a national certificate to teach Chinese as a second language. Prior to that, she earned her BA in Foreign Languages and Literature from National Taiwan University. During that time, she was an exchange student at Queen's University in Canada. She also studied in the Language, Culture, and Education in a Globalized World summer program at the University of Mannheim, Germany, and participated in a cognitive neuroscience summer program at Shanghai Jiao Tong University in China. She has traveled around the world and is very passionate about cultural exchange. Outside of work, she enjoys jogging and exploring in the mountains, to experience nature both close up and in grand vistas. She is also training to become a certified tour guide, equipped to communicate and share the richness of life across cultures.

Ms. Selvihan Kurt, Turkey/Turkish
Ms. Selvihan Kurt graduated from Department of Turkish Language and Literature, Boğaziçi University, in 2011. She earned my MA degree from Department of History, Boğaziçi University in 2015 and is currently a PhD candidate at Department of Art History, Istanbul Technical University. She has been teaching Turkish to foreigners since 2015. In her free time,  she likes reading and watching movies, attending film festivals and history conferences. She is also quite enthusiastic to travel and experience different cultures.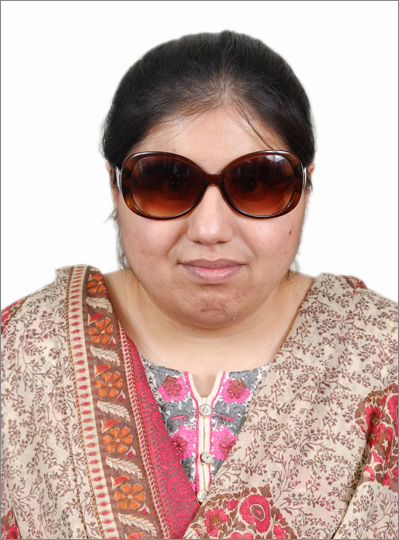 Ms. Sumbal Sarwar, Pakistan/Urdu  
Ms. Sumbal Sarwar earned her Masters in Linguistics from Quaid-i-Azam University in Islamabad, Pakistan. She teaches English language to the undergraduate students at Fatima Jinnah Women University Rawalpindi. She believes learning any language is a tool of empowerment and is an opportunity to be expressive and connect with the world. She uses her experiences being visually impaired to help others–she volunteers at a school for the visually impaired children and she writes blogs and speaks publically to create disability awareness in her society.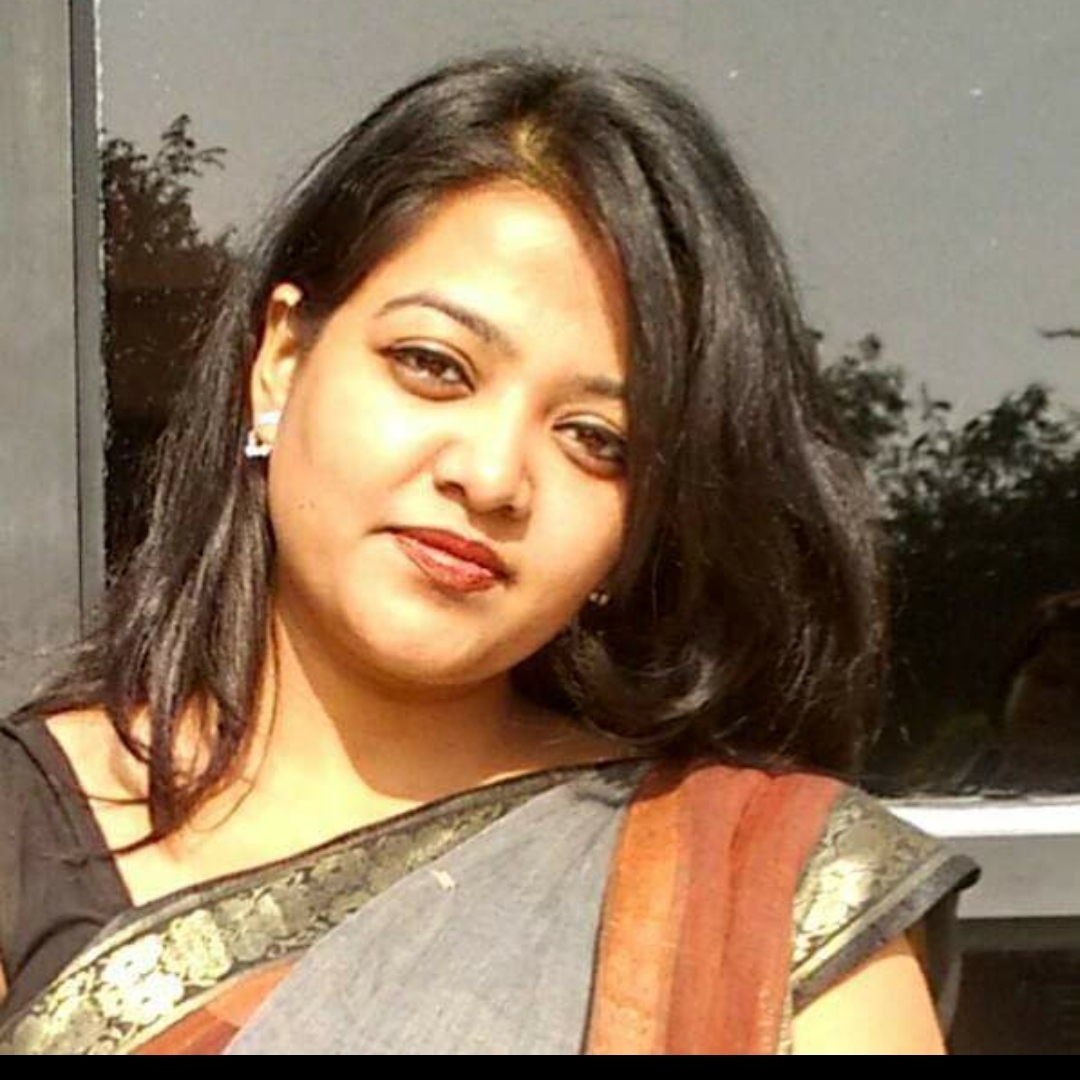 Ms. Srishti Singh, India/Hindi
Ms. Srishti Singh is pursuing her Ph. D in Linguistics from Jawaharlal Nehru University, New Delhi, India. Her major is Computational Linguistics and her research is focused on Domain Specific Multi-word Expressions for healthcare sector. She earned her M. Phil in 2015 from JNU, India for developing first big Corpus and Statistical POS tagger for Bhojpuri language which is published in a book form and available for researchers.
Ms. Singh is a highly motivated researcher. She is awarded with BHU medal for securing 1st position in Masters (Linguistics) and Best Student Paper Award at ICON Conference 2018 for detailed Grammatical Sketch of 'Banarasi'. So far, she has published a number of significant peer reviewed research papers with reputed International Conferences & Journals like LREC, LTC etc and served as reviewer.
As Teaching Assistant she has taught undergrad courses in Linguistics and Computational Linguistics. She has worked in Govt. of India sponsored project and her association with NLP industry dates back to 2013 as Senior Research Consultant and Linguist (2016-18). As a teacher of language she has taught English to Senior Secondary in sponsorship with British Council.
To carve her interest in art and culture she has actively participated in university events and activities like organizing conferences, events and cultural fests where she anchored events and won several prizes for competitions like Classical Dance, Rangoli, Sketching, Painting, Poster & Drama.
As Hindi FLTA at Michigan State University, Ms. Singh wishes to share the ancient & folk art and its beautiful shift to modernity from different parts of India. She also aims at utilizing her linguistic abilities to make language learning more practically oriented & interesting for learners at every level. Sharing scientific values behind cultural practices from her country, observe and understand the sciences and values from different cultures across world and explore a new dimension of socio-linguistics to her is one of her future goals and expectations from the Fulbright FLTA program.