2021-2022 Incoming Fulbright FLTAs at Michigan State University
*These will be updated as we receive confirmation of signed Terms of Award.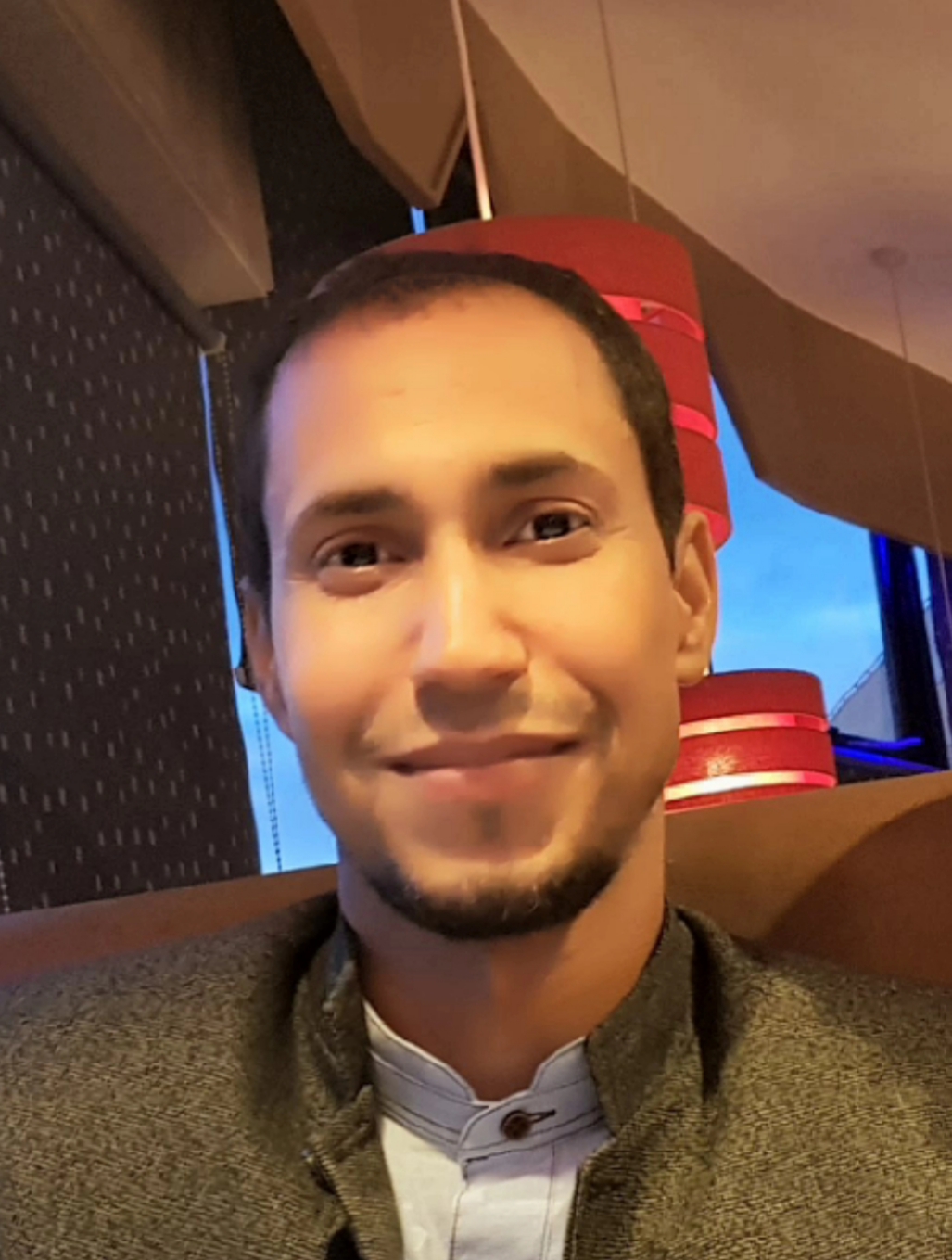 Mr. Mohamed Abouhou, Morocco/Arabic
Mr. Abouhou Mohamed graduated from Ibn Zohr University, Agadir with honors. He took courses in Teacher Professional Development and TEFL for Employability by The British Council and the Regional English Language Office (RELO) as well as The American Language Centre. Now he is in his seventh year of teaching English as a Foreign Language to Baccalaureate students in public high schools. Prior to teaching, he worked in tourism which sparked his interest in new and different cultures. Growing up in Morocco meant he was already speaking two languages before starting school and has become a natural communicator in 5 languages.
Mohamed has a great passion for teaching with technology. He is an ICT expert (digital content and video Tutorials creator), Vlogger and webmaster and readily shares his knowledge with students and colleagues. As a high school teacher he has a particular interest in empowering his students and works with them to organize learning events such as student talents shows, school competitions and workshops. He is constantly looking for ways to continue his professional development and to bring new skills to bear in improving the life chances of his students.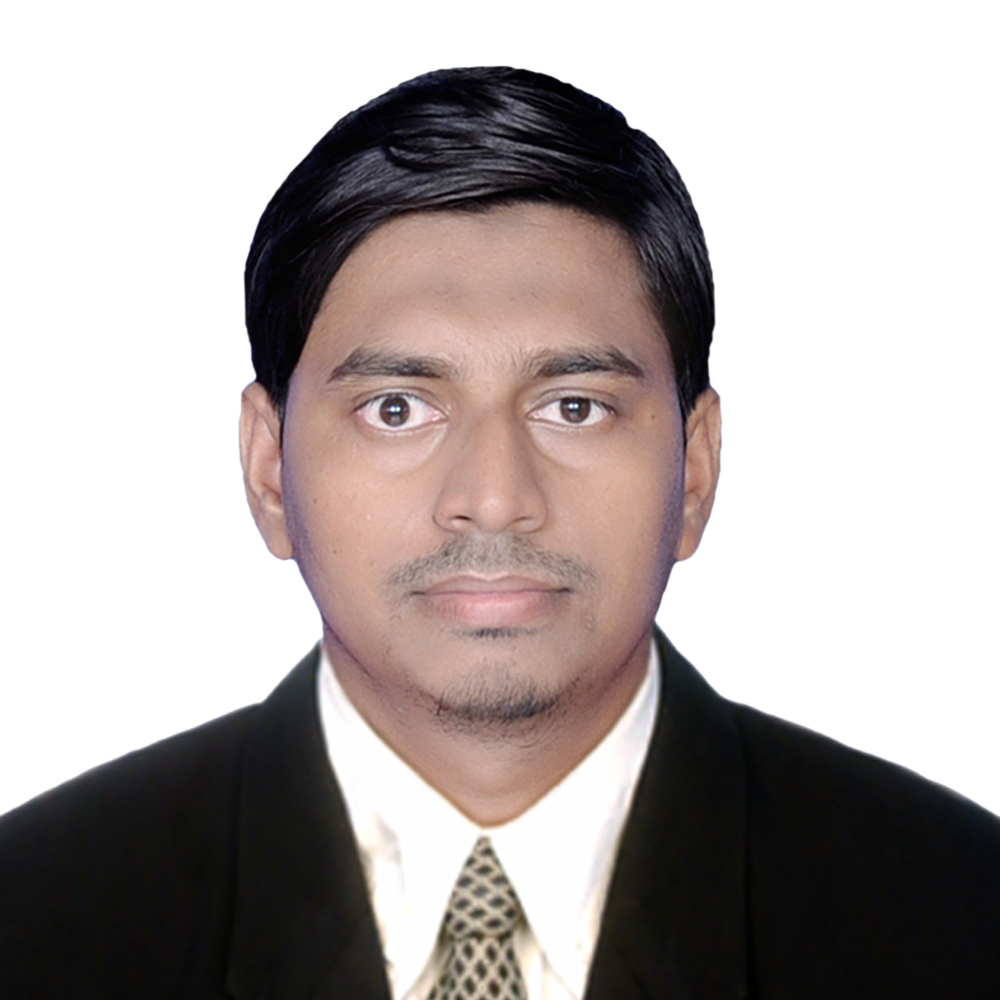 Mr. Shadab Akhter, India/Urdu
Mr Shadab Akhter has completed his Masters in English Language Teaching in 2018 and B.Ed in 2020 from Aligarh Muslim University. He has TESOL/TEFL certificate from Asian College of Teachers. Mr Akhter has qualified Central Teaching Eligibility Test (CTET) in 2020. Recently, he was working as a Post Graduate Teacher for English Language and literature at King's Eden International School. Mr Akhter has also developed a crash course for Madrasa students to strengthen their foundation in English Language sponsored by Insaniyat Foundation, Aligarh. Mr Akhter worked as part time English Teacher at Kids Island Senior Secondary School, Aligarh.

In spite of teaching experience and better academic record, Mr Akhter has also taken some administrative responsibility. He was posted as English Editor of Annual Hall Magazine, 'Payam E Alig' for the session 2019-20 released by Aligarh Muslim University, Murshidabad Center. Mr Akhter had been a member of career counseling committee at the department of English Aligarh Muslim University, Aligarh.
As a Fulbright Foreign Language Teaching Assistant, Mr Akhter is teaching Urdu at Michigan State University. To explore global diversity in terms of culture, idea, technology, language, social identity and ethnicity around the world, Mr Akhter is interested to use his Fulbright experience to observe the beauty of global variance by sharing culture through innovative idea and art of language teaching and learning.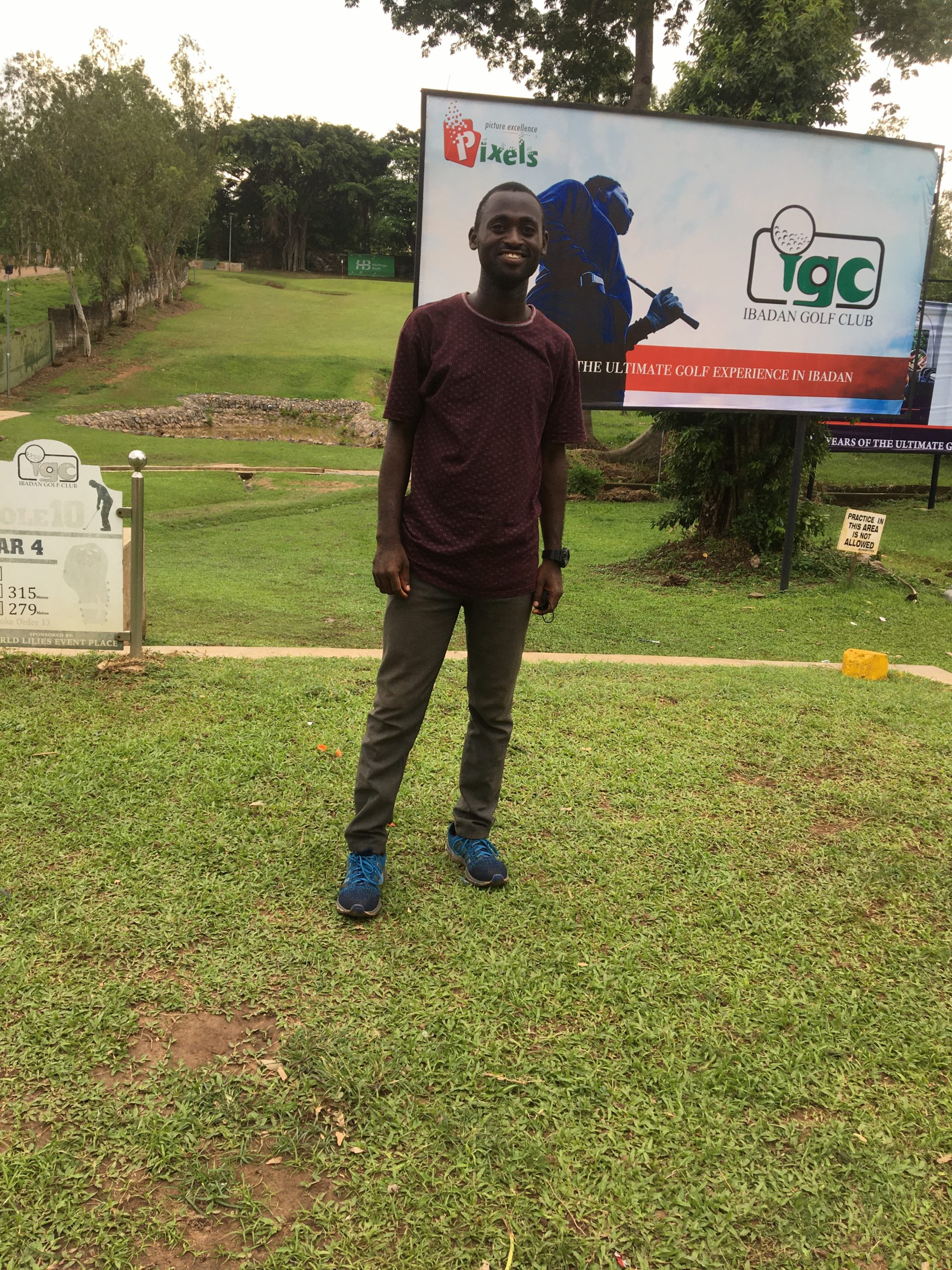 Mr. Olawale Akingbade, Nigeria/Yoruba
Mr. Olawale Akingbade earned his Bachelor's degree (B.A) and Master's degree (M.A) in Linguistics from Ekiti State University and the University of Ibadan respectively in Nigeria. Before and during his Master's program, he taught English language as a subject at several secondary schools in Nigeria. He is always passionate about the progress of his students. For three years, he actively participated in the annual workshop for Yoruba as a Foreign/Second Language Teaching organized by the Yoruba Language Center, University of Ibadan. Due to his outstanding performance at the workshop, he was among the participants shortlisted to serve as a tour guide for American students at the center in 2018 and 2019. He assisted American students during their excursions to some historical places in the Yoruba Land. He also worked as a research assistant to about three Linguistics researchers during his master's program. His doggedness in his career as a linguist has made him successful in many projects but not limited to linguistic data annotations and Yoruba/English translations. His hobby is music. He is very optimistic about his FLTA experience at MSU.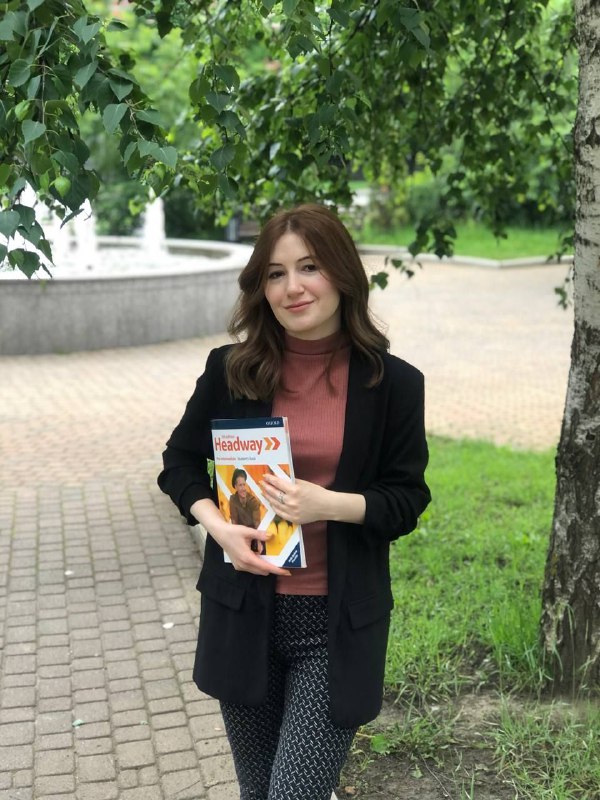 Ms. Madina Dokhova, Russia/Russian
Ms. Madina Dokhova graduated from Kabardino-Balkarian State University majoring in Philology (Teacher of English) with an honors degree. Constantly working on her professional development, she has worked in public schools as well as private language schools. She cares about her students and believes that building rapport is essential. She is very sociable and easy-going. She aims not only to teach a language, but also to broaden students' horizons and help them view the world from a different perspective. Growing up bilingual (Russian and Kabardian) taught her the importance and the beauty of cultural interaction, and she is always looking forward to new experiences with different cultures.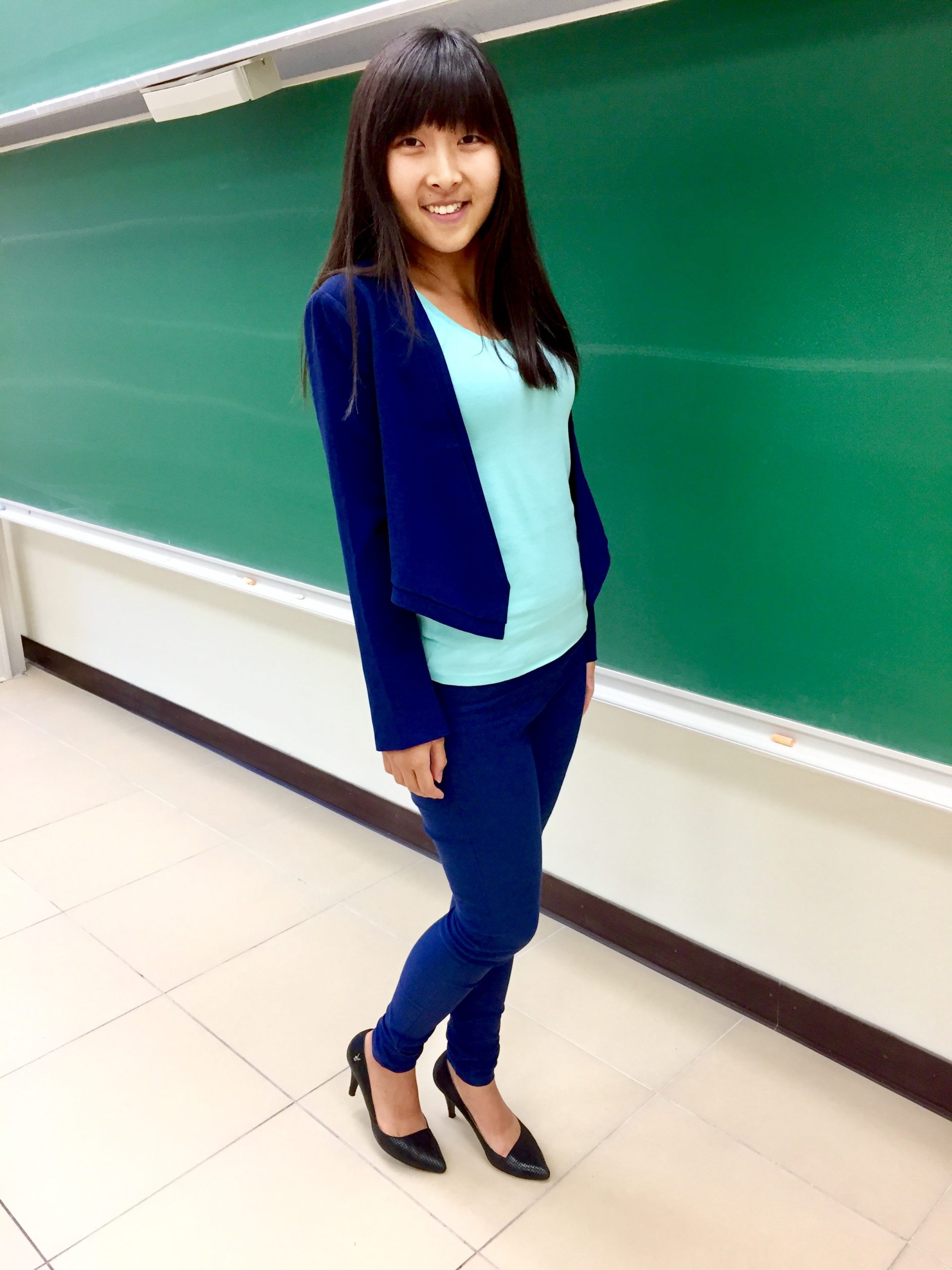 Ms. Wen-Ling "Loreina" Hsien, Taiwan/Chinese
Ms. Loreina Wen-Ling Hsien has been working as the student affairs coordinator at the International Chinese Language Program (ICLP) at National Taiwan University. Her main duty is to plan and implement student trips, cultural activities, and language activities. She explores new adventures, ranging from scaling high mountains to experiencing nature and wildlife in indigenous tribes. She comes up with unique itineraries, such as combining beautiful nature with indigenous cultures, and providing various opportunities for international students to know Taiwan through hands-on experiences and direct engagement with local people across the island. She has also joined Chinese teacher-training programs and workshops on weekends to enhance her knowledge working as a teacher in the Chinese immersion environment at ICLP, and she has received a national certificate to teach Chinese as a second language. Prior to that, she earned her BA in Foreign Languages and Literature from National Taiwan University. During that time, she was an exchange student at Queen's University in Canada. She also studied in the Language, Culture, and Education in a Globalized World summer program at the University of Mannheim, Germany, and participated in a cognitive neuroscience summer program at Shanghai Jiao Tong University in China. She has traveled around the world and is very passionate about cultural exchange. Outside of work, she enjoys jogging and exploring in the mountains, to experience nature both close up and in grand vistas. She is also training to become a certified tour guide, equipped to communicate and share the richness of life across cultures.
Loreina was at MSU last year and this summer. Despite the pandemic, Loreina has been connecting Indigenous communities between the US and Taiwan for cultural exchanges. She has been invited to stay with various Native American families around the US and participate in their ceremonies and teachings. She has also created course modules about Indigenous Taiwanese cultures to introduce the Chinese language through a multicultural lens.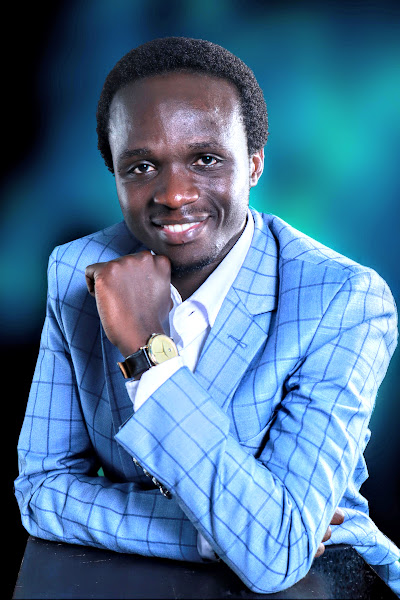 Mr. Paul "Odhiambo" Otieno, Kenya/Swahili
Mr. Paul Odhiambo Otieno graduated from the University of Nairobi, Kenya, with a Bachelor's Degree in Education (Arts) having majored in English and Literature. Paul has taught English and Kiswahili languages in both public and private institutions. Besides attending professional development training for Competence Based Curriculum (CBC) with the Kenya Institute of Curriculum Development (KICD), he has worked with Longhorn Publishers PLC, Kenya, as an Editorial Assistant; during which he led a team of other Editorial Assistants mandated to create CBC interactive digital content. Paul is passionate about drama and theatre; he served as the chairperson of the Free Travelling Theatre-University of Nairobi, presently Modern Artists of the University of Nairobi (MAUN), from 2016-2017, the group sensitized the community on HIV/AIDS, Drug Abuse and Misuse through drama. He is currently researching how Drama and Film can be infused in teaching languages. Having grown up in a multicultural environment, Paul appreciates other people's cultures. He is interested in literature, acting, directing plays, photography.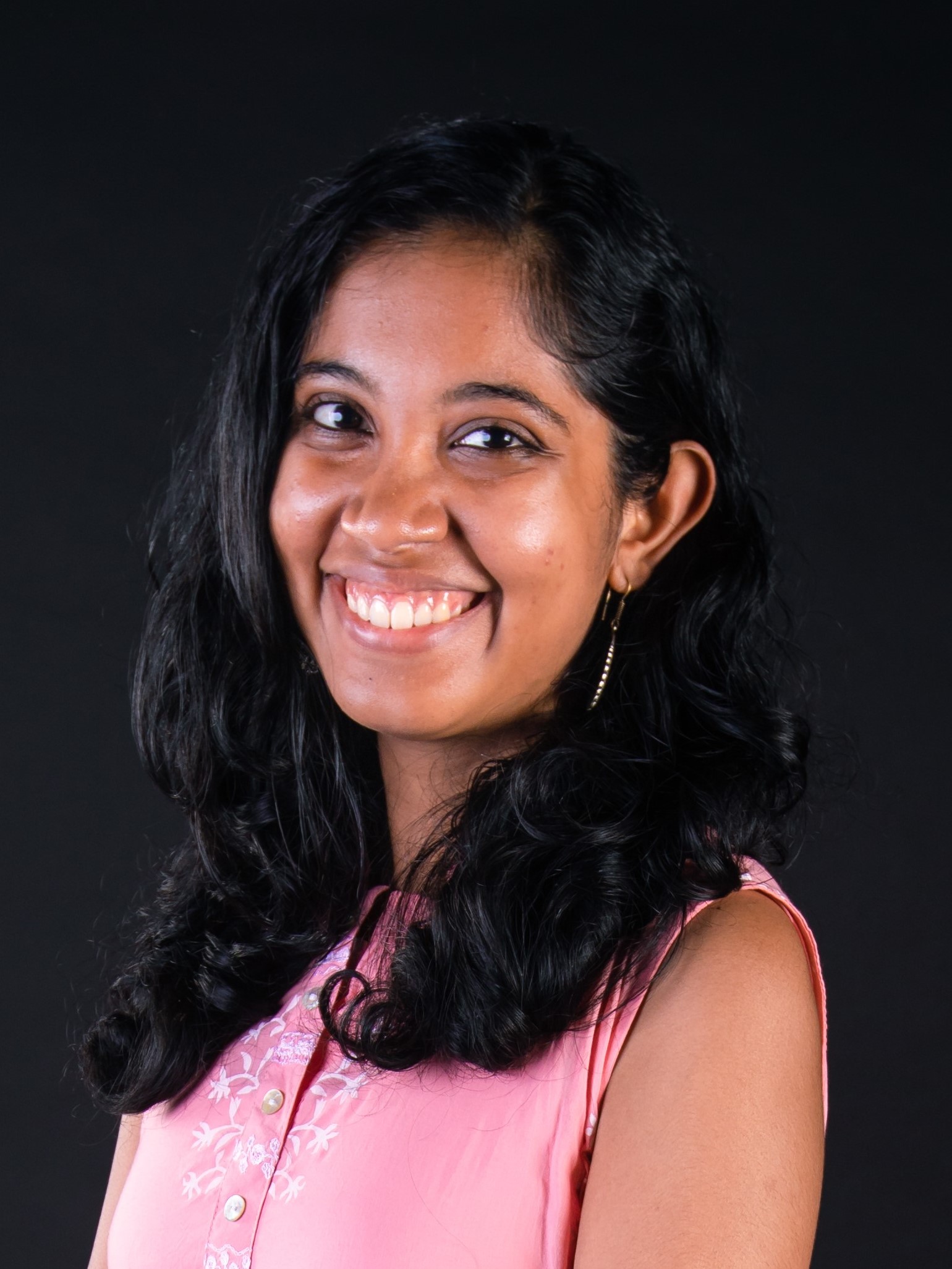 Ms. Delilah Pacheco, India/Hindi
Delilah Pacheco is a Masters graduate, and majored in English literature from the Manipal Centre for (Philosophy) and Humanities, Manipal University, India. She has worked as an Assistant Professor of English to Undergraduate and Postgraduate students since 2017. Given that she hails from Goa, India's smallest state, it is her belief that language traverses boundaries. She speaks Hindi, English, Konkani, Portuguese and French. Her research interests include heritage studies, translation studies, international relations and educational pedagogy. Her work on collaborative teaching and learning practices has been featured in a number of publications and journals thus far. She has been a guest speaker and initiator at several workshops on reading, writing and mental health during the pandemic.
While at MSU, she looks forward to tapping into its cross-cultural linguistic atmosphere. She hopes to facilitate student-centric explorative practices in the discovery of India -both past and present, all while evolving as an educator.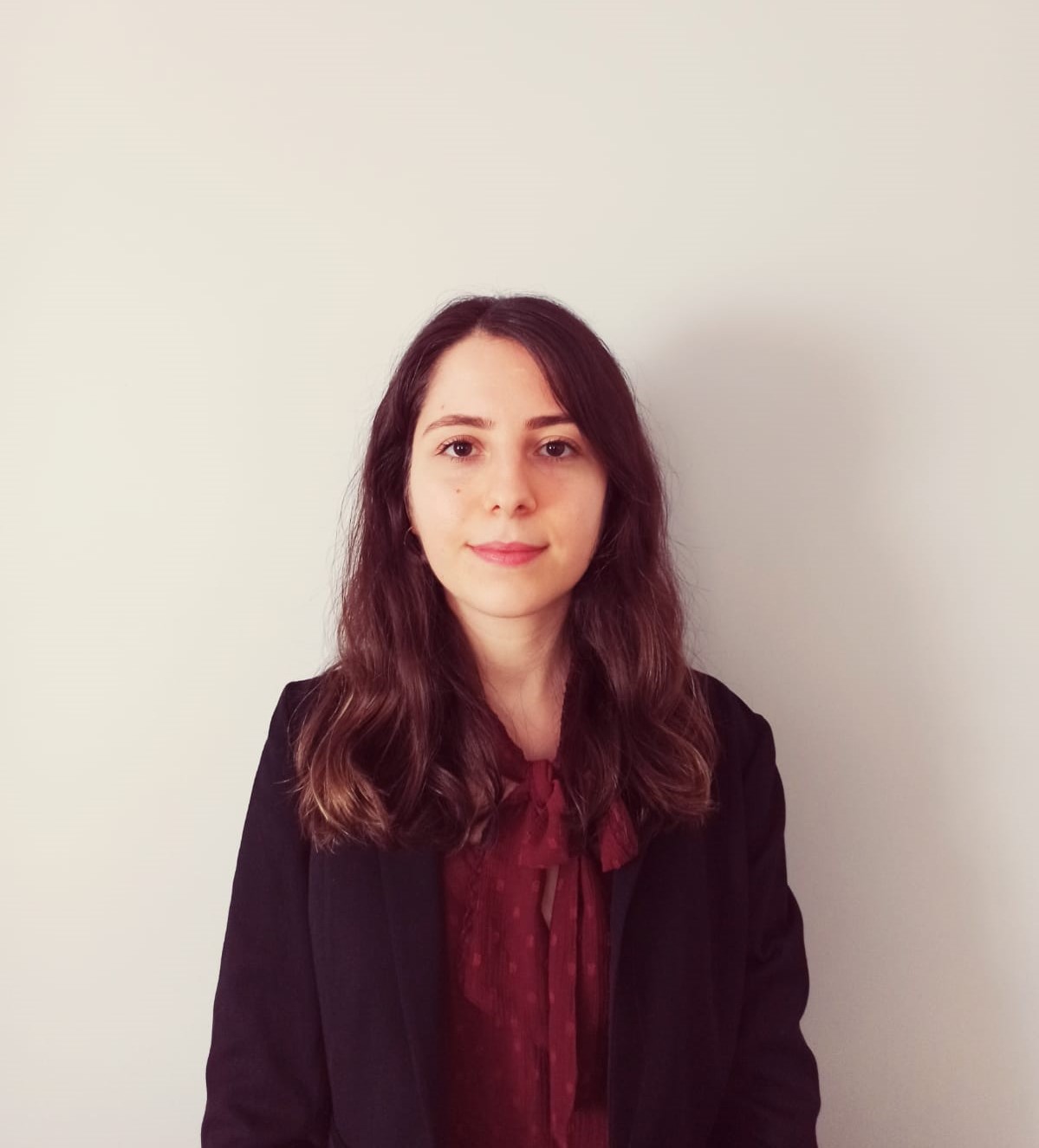 Ms. Pinar Su, Turkey/Turkish
Ms. Pınar Su graduated from Bahçeşehir University majoring in English Language Teaching and minoring in Psychological Counseling and Guidance. The CELTA qualification she holds enabled her to improve her teaching skills as a teacher new to the field. Following her graduation, she has worked at the headquarters of Bahçeşehir College, a K-12 private school system located in Turkey, as the ELT Academic Specialist at the Foreign Languages Department. There, she supported the language program through various academic tasks regarding the English curriculum and its implementation. She has taught English for a year while continuing her academic duties. As a language teacher, she acknowledges the significance of student involvement; therefore, she aims to deliver communicative teaching. Both as a student and teacher, she attends many conferences and seminars targeting the up-to-date topics related to language teaching, such as CLIL, Educational Technologies, and Online Teaching. In her free time, she prefers being out in nature. She enjoys discovering new things and meeting new people. She believes language and culture are intertwined, so she wishes to support the Turkish program fully as an FLTA by fostering cross-cultural learning.